Sean McCormack
General Manager Director
Sean McCormack's career in shipping began as a Cadet, before climbing the Merchant Navy ranks to Chief Engineer. Having previously made the switch to onshore ship management with an oil company, Sean joined Northern Marine in 2011 as Superintendent. Progressing within the Company, Sean has held various positions including Fleet Manager and General Manager, before being appointed General Manager Director in 2017.
Douglas Cowden
Director of Ship Management, Northern Marine Management Ltd
Douglas Cowden comes from a marine engineering background sailing as Chief Engineer in Northern Marine Management's VLCC fleet. Douglas first sailed with NMM on Stena vessels in 1983 until moving ashore in 1999, taking up position as Vessel Superintendent. Douglas has progressed through Northern Marine Management Ltd holding a number of vessel management positions including Fleet Manager, Technical Manager and General Manager. In 2016 Douglas was appointed Director of Ship Management.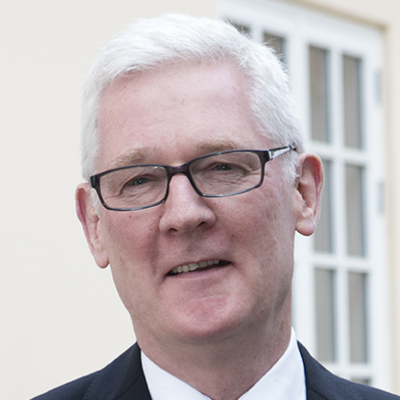 Alastair Danabie
General Manager, Northern Marine Ferries Ltd
After completing a cadetship with Denholm Ship Management Alastair Danabie joined Northern Marine as Third Officer in 1984 sailing on various tankers, dive-support vessels, RoRos and ferries up to the rank of Chief Officer latterly in the Irish Sea.
As Master Mariner he transferred ashore as Marine Superintendent in 1993 dealing with vessel operations, safety and HSEQ then progressed to Fleet Manager and Operations Manager with Designated Person responsibility. In 2012 Alastair was seconded to Stena Line in Gothenburg as Senior Projects Manager and upon return to Northern Marine in 2014 took up the position of General Manager for Northern Marine Ferries.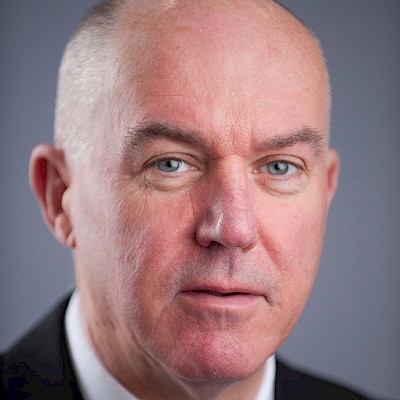 Michael Inglis
General Manager, Northern Marine Offshore Ltd
Mike Inglis completed a BP cadetship prior to joining Northern Marine and his first offshore vessel with Stena Offshore in 1989 as 2nd Officer. Serving on various offshore asset types he completed his offshore career in 2008, having served as Master for the previous 12 years. In 2008 he transferred to onshore management with Technip UK Ltd, initially as Ship Manager, rising through the management structure to Asset Delivery Director in 2012. In 2016 Mike then returned home to the Northern Marine Group, and is currently General Manager of Northern Marine Offshore. Externally Mike is a member of the Chamber of Shipping Offshore Panel, and in 2017 was elected to the Council of the Nautical Institute.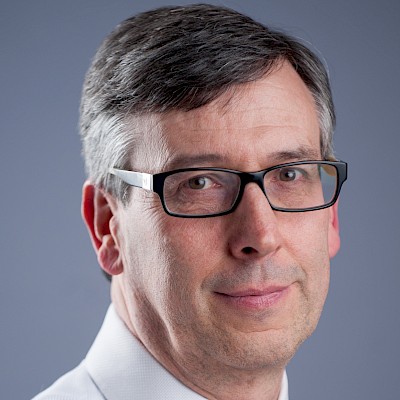 Dhananjay Swadi
Personnel Director, Northern Marine Manning Services
Dhananjay Swadi is a Master Mariner who during 14 years at sea served in various deck officer ranks up to Chief Officer on LPG, container and OBO vessels. On coming ashore he completed a Master's degree in Marine Policy from Cardiff Business School and joined Glasgow College of Nautical Studies in 2003 as lecturer in nautical studies and short courses. He was promoted to senior lecturer and MCA exams officer for GCNS in 2005. In 2006 he joined Northern Marine as Recruitment and Training Manager, was appointed Global Manning Manager for an oil major client in 2008 and became Personnel Director in September 2011. Dhananjay oversees Northern Marine's Crewing Services division, Northern Marine Manning Services.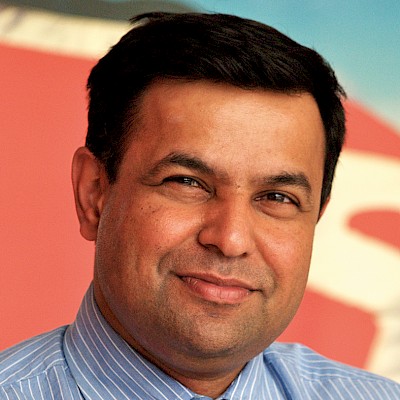 Kenneth McConnell
Marine Compliance Director, Northern Marine Ltd
Kenneth McConnell joined Northern Marine in 1995 with 21 years sea-going experience on many different vessel types, including three years command experience with Texaco on oil tankers. Before being appointed as Director, Kenneth held various positions including Superintendent, Ship Manager, Operations Manager, Global Manning Manager for Chevron Fleet and President of NMM USA LLC.