Sean McCormack
Ship Management Director
Sean McCormack's career in shipping began as a Cadet, before climbing the Merchant Navy ranks to Chief Engineer. Having previously made the switch to onshore ship management with an oil company, Sean joined Northern Marine in 2011 as Superintendent. Progressing within the Company, Sean has held various positions including Fleet Manager, General Manager, General Manager Director and Ship Management Director in 2019. 
Archie Smiley
Fleet Director – Oil & Chemical
Archie Smiley is an experienced ship management leader having achieved a variety of senior leadership roles across the world before joining Northern Marine in Autumn 2020.  With an extensive knowledge of a broad spectrum of vessel types, Archie has in recent decades focused primarily on oil, chemical and gas (LPG and LNG). Today, he oversees the Northern Marine oil and chemical fleet. Archie served at sea as a Chief Engineer after starting his career as a Fitter in the engine works of Scott's shipyard of Greenock.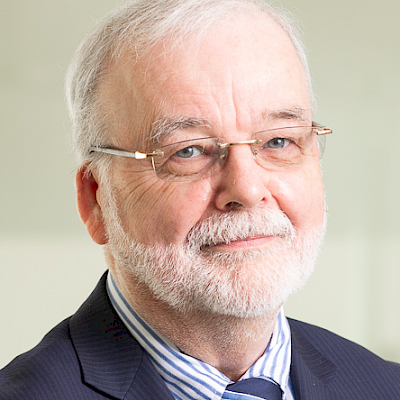 Douglas Rowat
Fleet Director - Gas
Douglas Rowat began his career at sea with Denholms, before moving to Maersk where he sailed on a variety of LPG and Container vessels, progressing to the position of Chief Engineer. Douglas's considerable marine engineering experience was utilised when he came ashore in 2006 as Technical Superintendent with Maersk. Joining Northern Marine in 2008, Douglas has held a variety of senior management positions within operations, with a focus on Gas Carrier management. He assumed leadership of Northern Marine's Gas fleet when he was appointed Fleet Director – Gas in 2019.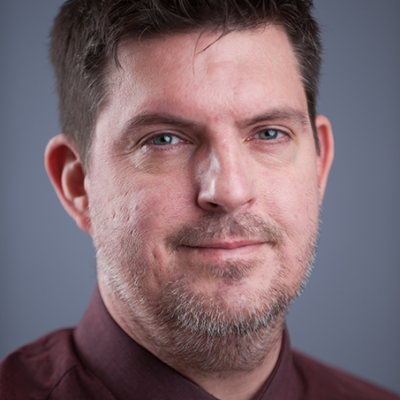 Michael Inglis
General Manager - Offshore, Passenger & Freight
Mike Inglis completed a BP cadetship prior to joining Northern Marine and his first offshore vessel with Stena Offshore in 1989 as 2nd Officer. Serving on various offshore asset types he completed his offshore career in 2008, having served as Master for the previous 12 years. In 2008 he transferred to onshore management with Technip UK Ltd, initially as Ship Manager, rising through the management structure to Asset Delivery Director in 2012. In 2016 Mike then returned home to the Northern Marine Group, and is currently General Manager - Offshore, Passenger & Freight. Externally Mike is a member of the Chamber of Shipping Offshore Panel, and in 2017 was elected to the Council of the Nautical Institute.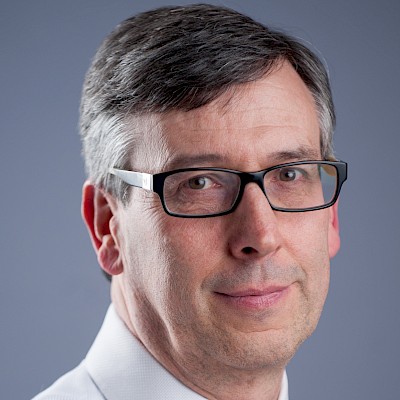 Brian Rennie
Global Head – HSEQ, Vetting, Marine, Compliance
Brian Rennie started his career in shipping as a Cadet before climbing the ranks to Captain. He made the switch to onshore management with several Oil Majors and ship owning / management entities as well as a Classification Society, in both the downstream and upstream shipping sectors. Brian has held positions as Marine Operations Superintendent/ Manager, Principal Surveyor, Global HSEQ Manager, General Manager / Deputy Director and Operational Excellence Consultant. Brian joined Northern Marine Management in 2021 as Global Head of HSEQ, Vetting, Marine and Compliance.