Alastair Fleming
Fleet Director
Alastair served the first nineteen years of his career with leading energy major ExxonMobil where he spent thirteen years at sea sailing from cadet to Master followed by six years ashore in various roles including post fixture commercial operations, policy review and regulatory affairs and then LPG chartering. Alastair joined Northern Marine in August 2011 as Superintendent then progressed within the company holding various positions including Operations Manager and General Manager. In November 2019 Alastair opted to explore an opportunity outside of Northern Marine but was welcomed back in November 2021, before being appointed Fleet Director in June 2022.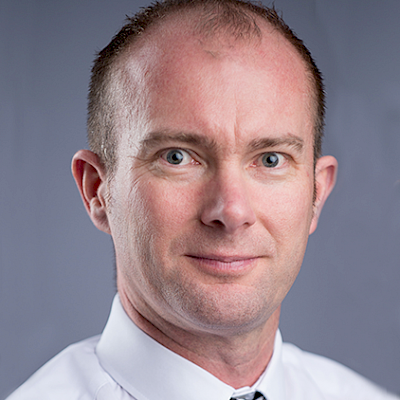 Michael Hackett
Fleet Director
Michael Hackett's career in shipping began as an engineering cadet, sponsored by Northern Marine.  Upon completion of his cadetship, Michael served on a variety of vessels including RO-ROs, VLCCs and product tankers. Michael came ashore into Northern Marine's Operations Team in 2007 as Superintendent before being promoted to Fleet Manager in 2015. In 2018 Michael diversified and expanded his industry experience by transferring to Northern Marine's crewing operations, initially as Global Manning Manager responsible for an energy major account, and latterly as General Manager responsible for all external crewing activities. In August 2022 Michael returned to his operational roots when he was appointed Fleet Director.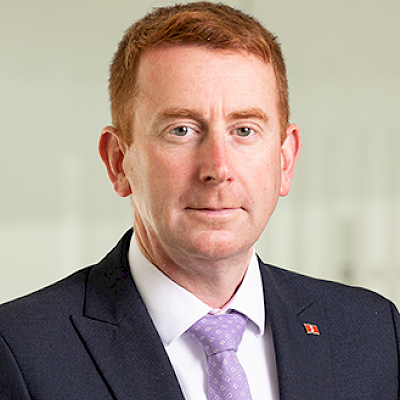 Michael Inglis
General Manager - Offshore, Passenger & Freight
Mike Inglis completed a BP cadetship prior to joining Northern Marine and his first offshore vessel with Stena Offshore in 1989 as 2nd Officer. Serving on various offshore asset types he completed his offshore career in 2008, having served as Master for the previous 12 years. In 2008 he transferred to onshore management with Technip UK Ltd, initially as Ship Manager, rising through the management structure to Asset Delivery Director in 2012. In 2016 Mike then returned home to the Northern Marine Group, and is currently General Manager - Offshore, Passenger & Freight. Externally Mike is a member of the Chamber of Shipping Offshore Panel, and in 2017 was elected to the Council of the Nautical Institute.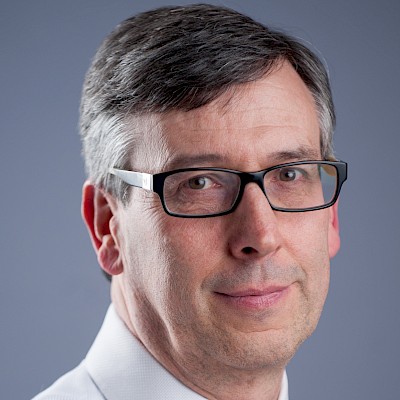 Rick Hutchison
Technical and Reliability Manager
Rick Hutchison joined Northern Marine Management in 1989 as an engineering cadet and worked on the company's managed RoRo, RoPax, ULCC, VLCC, Product, Coaster and Offshore vessels up to the rank of 2nd Engineer. He also worked at a vessel lay-up operation during this time. He transferred to BP for 10 years and served up to Chief Engineer on Shuttle, VLCC, Aframax, Product and LNG vessels before returning to NMM as Superintendent in 2012. He operated LNG, LPG and LNG FSU vessels as Superintendent and Fleet Manager, and in 2023 took over the role of Technical and Reliability Manager. Rick has extensive experience of vessel drydocking, layup / reactivation, newbuild delivery and upgrade / modification projects.